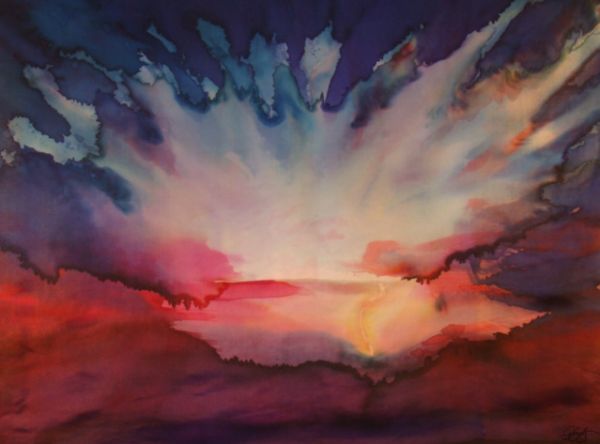 Aileen Horn Santa Fe Sky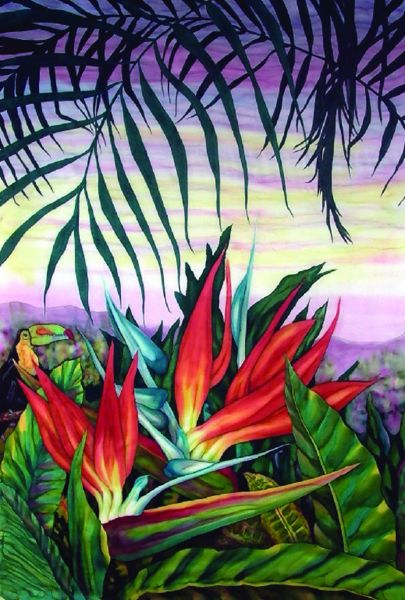 Christine Sutherland Life in Paradise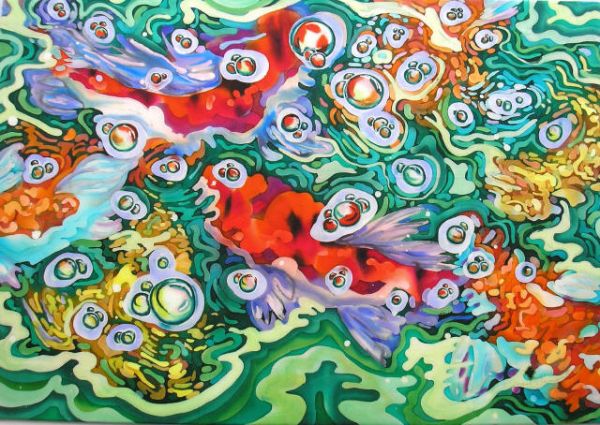 Diane Lawrence Surface Patterns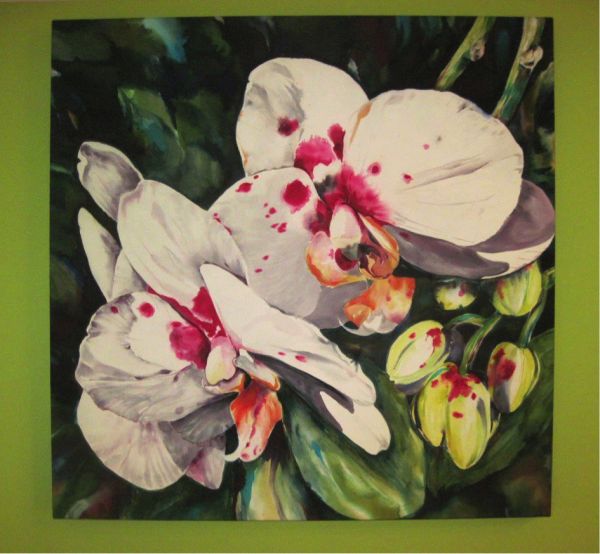 Lynn Meeks Orchids



Mary Edna Fraser Moonlit Chrysanthemum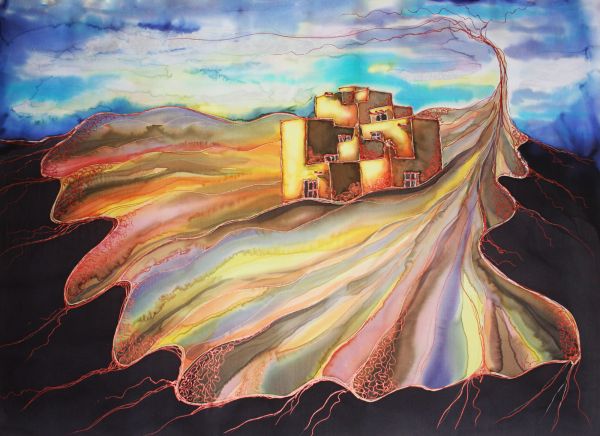 Nadja Lancelot Threads Through Time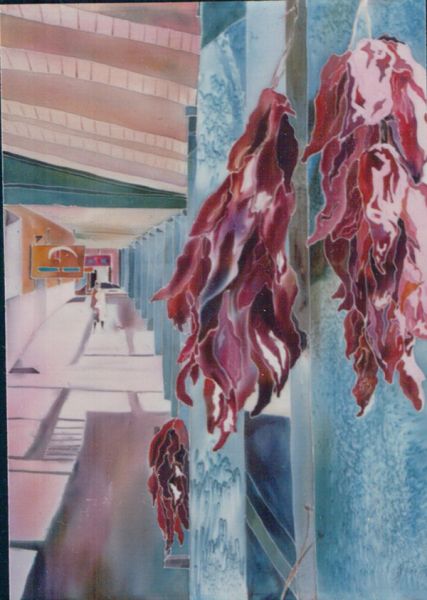 Natasha Foukault Summer In Santa Fe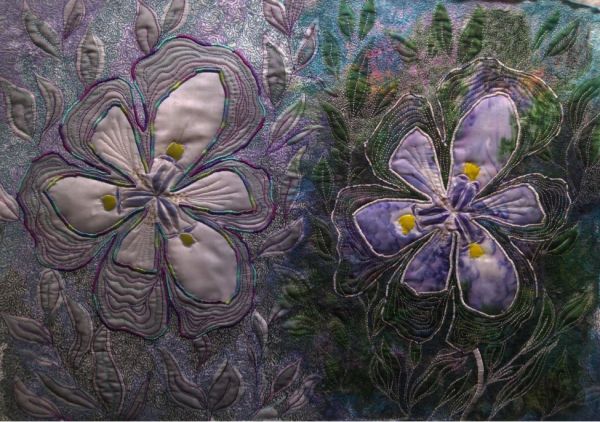 Sandy VanBuskirk- La Fau African Iriscopy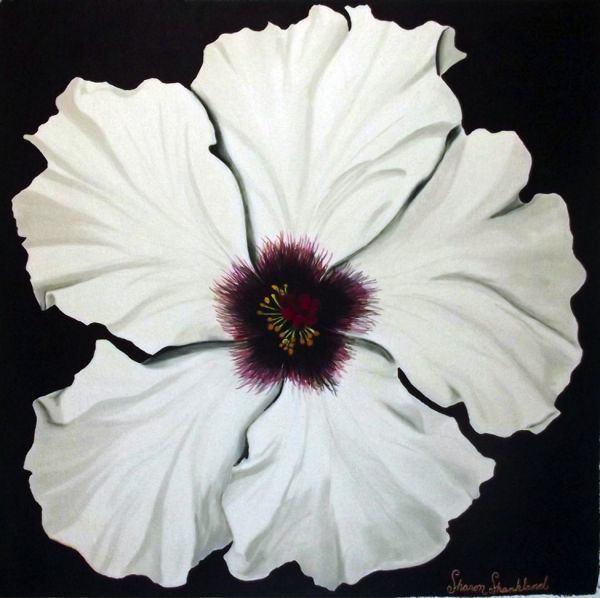 Sharon A Shankland- White Hibiscus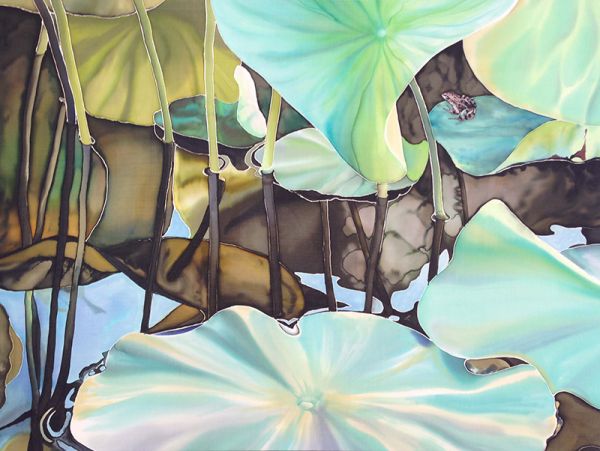 Sandra K. Johnson Prince Charming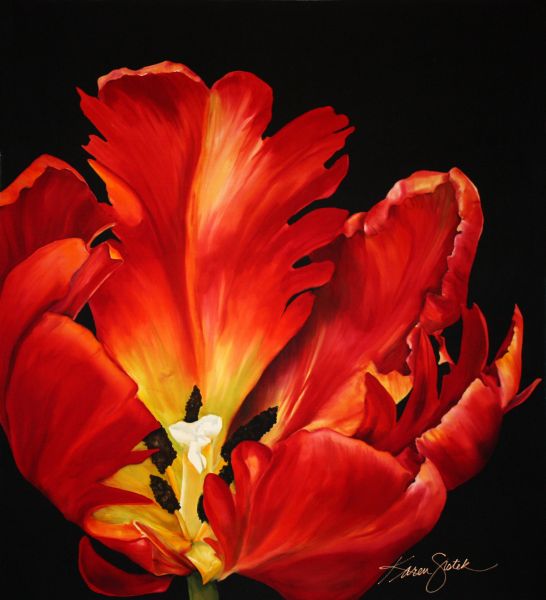 Karen Sistek Fumie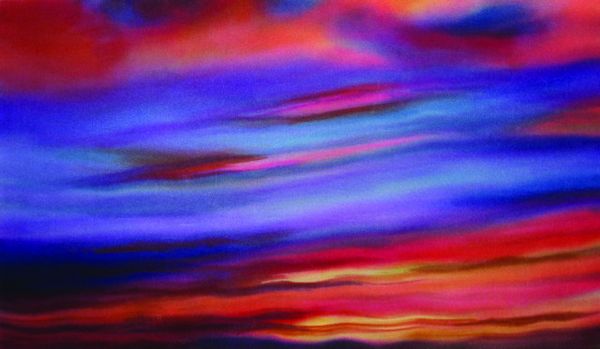 Diane Lawrence Sunset with Gold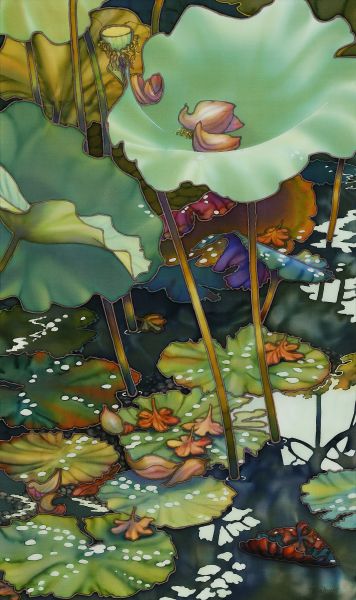 Linda Bolhuis After the Rain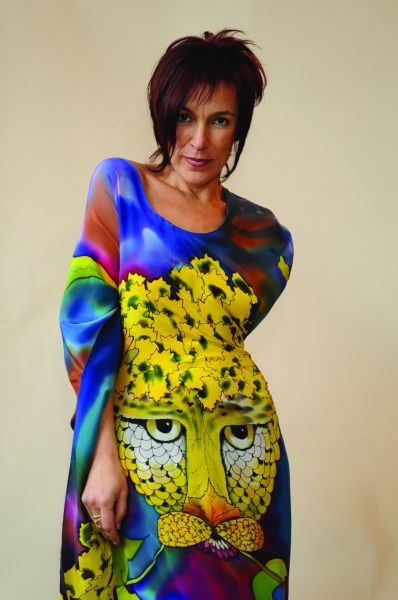 Natasha Foucault Tiger Eyes


Festival 2014 Threads of Silk
was a huge success
Every two years, Silk Painters International holds a silk painters conference in Santa Fe, New Mexico.
This year, Silk in Santa Fe, was held from
July 26 through August 1, 2014.
There were classes and lectures with some of the
best teachers in the silk arts.




SPIN is an international organization of silk artists, painters, practitioners and educators
The Mission of Silk Painters International (SPIN) is to support and encourage the professional development of silk artists
and to promote worldwide recognition of and appreciation for silk art.