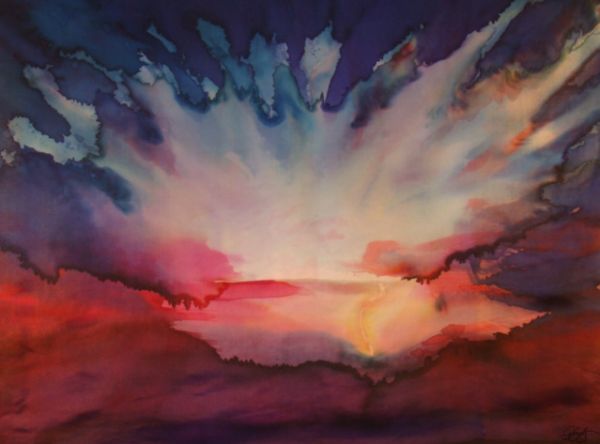 Aileen Horn Santa Fe Sky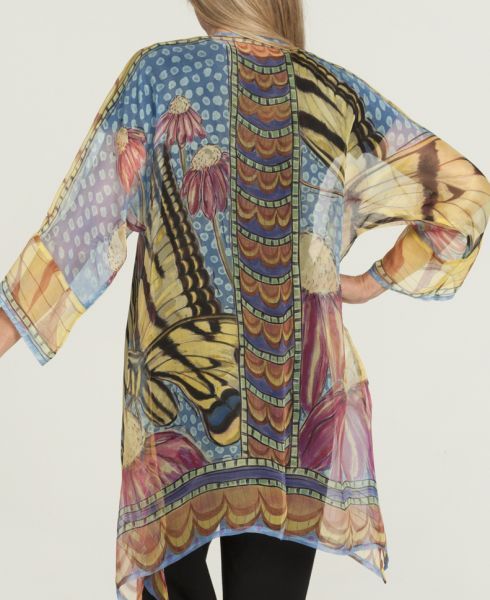 Cheri Reckers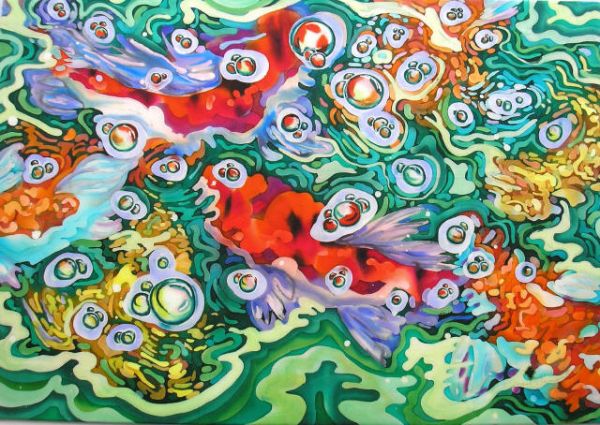 Diane Lawrence Surface Patterns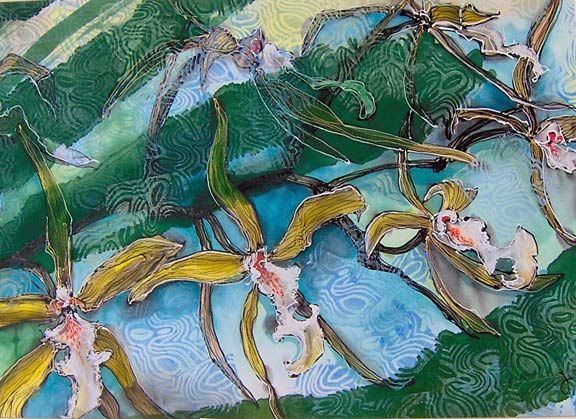 Jan Janas Orchids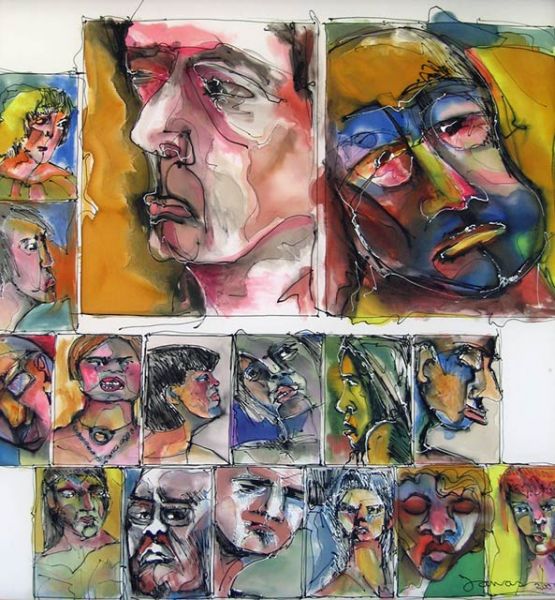 Jan Janas The Crowd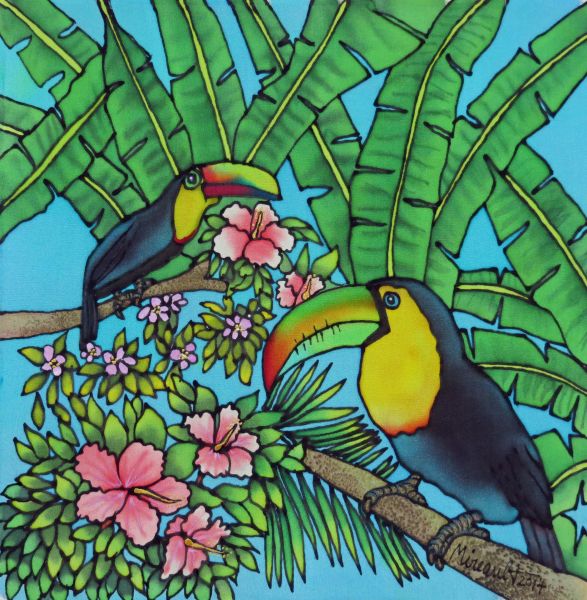 Jean-Louis Mireault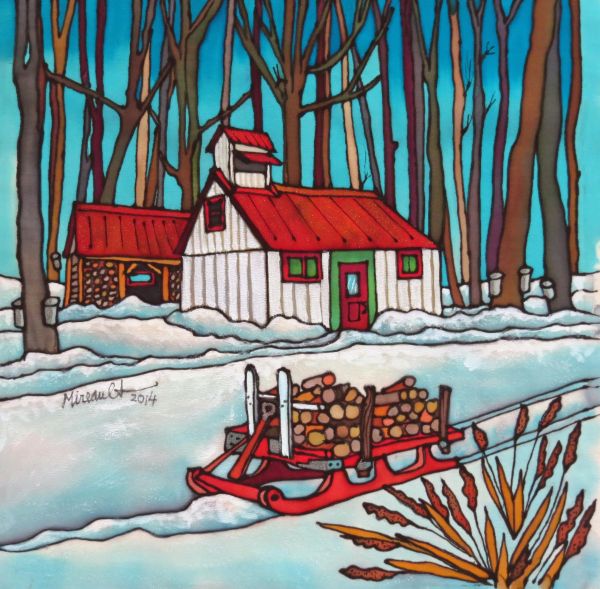 Jean-Louis Mireault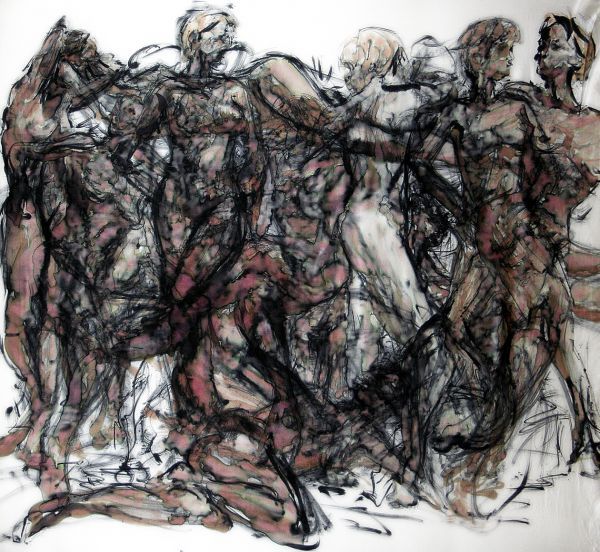 Lee Zimmerman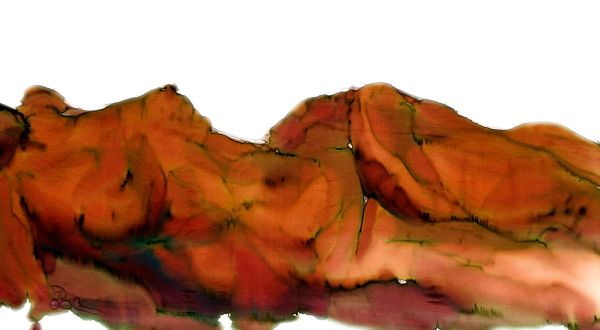 Lee Zimmerman Torso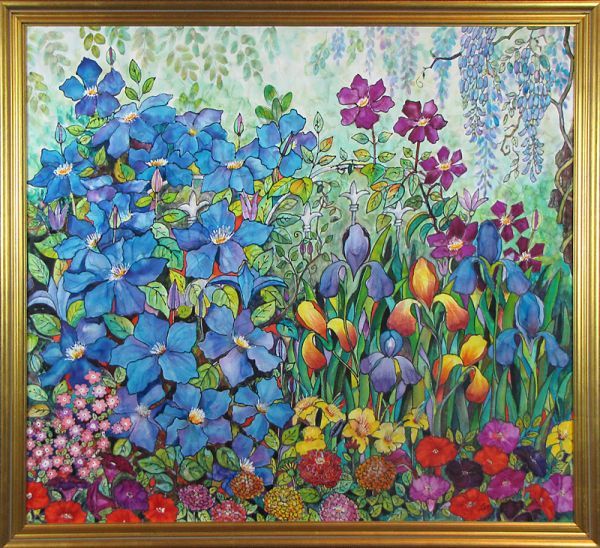 Lenaria Brondum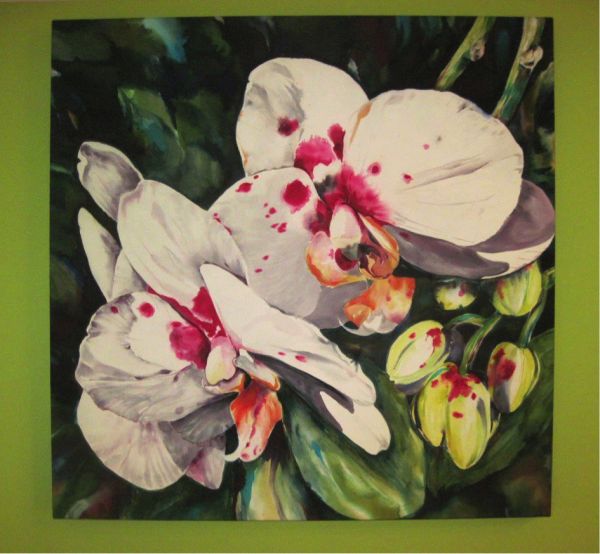 Lynn Meeks Orchids



Mary Edna Fraser Moonlit Chrysanthemum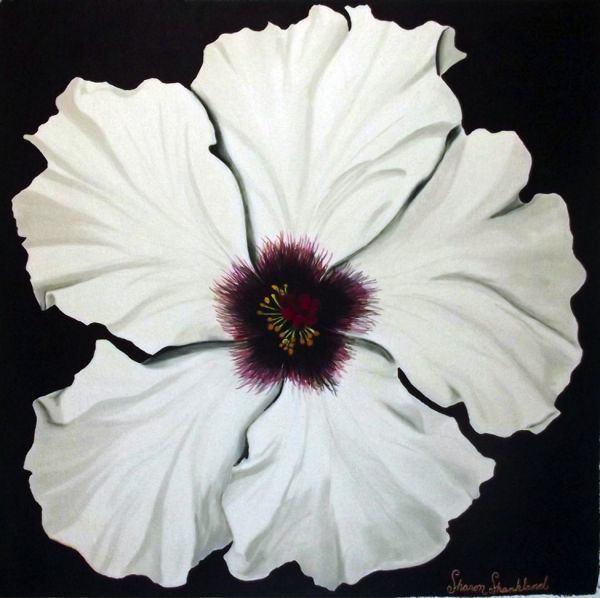 Sharon A Shankland- White Hibiscus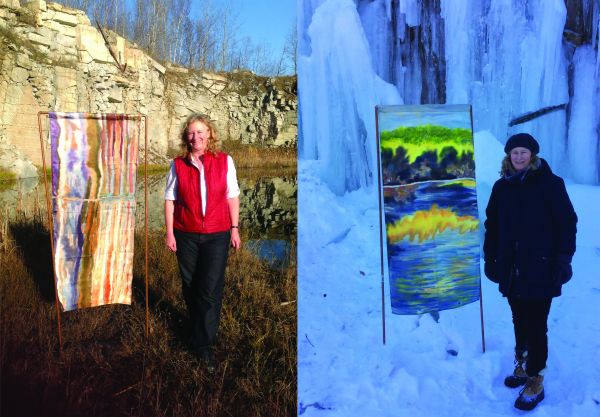 Susan Quateman Quarries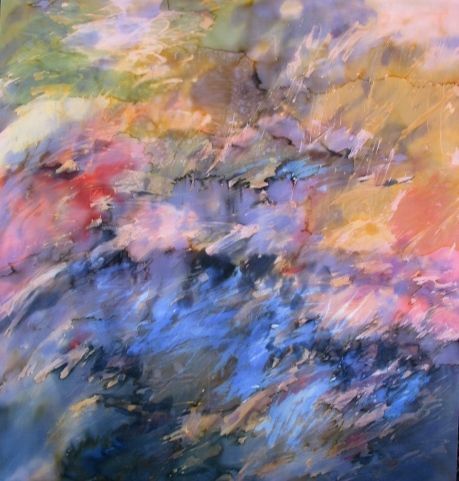 Suzanne Punch Landscape with Blue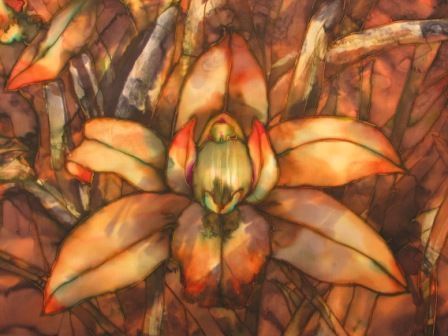 Suzanne Punch Verdigris Orchid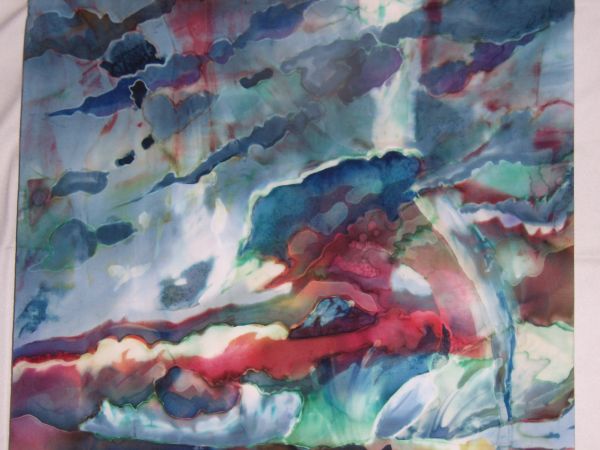 Suzanne Visor Run For Cover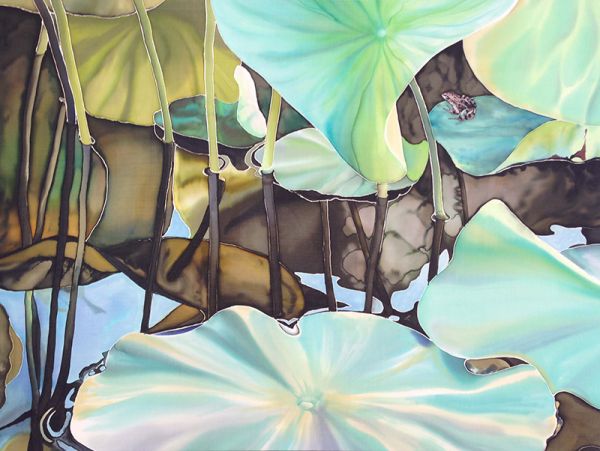 Sandra K. Johnson Prince Charming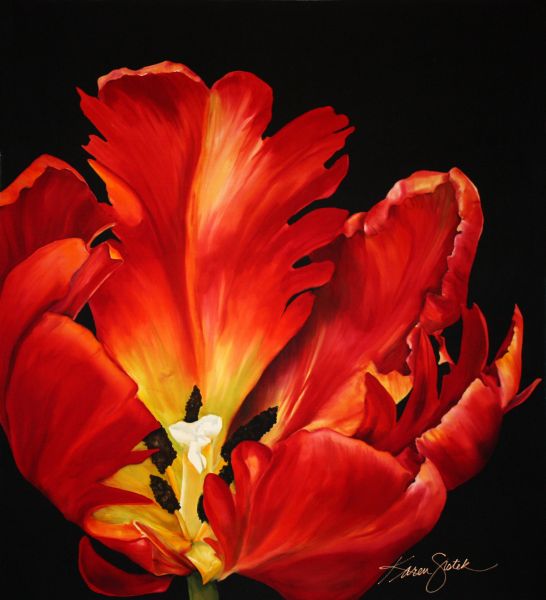 Karen Sistek Fumie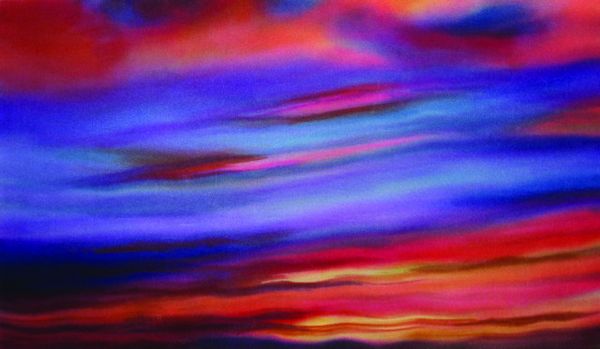 Diane Lawrence Sunset with Gold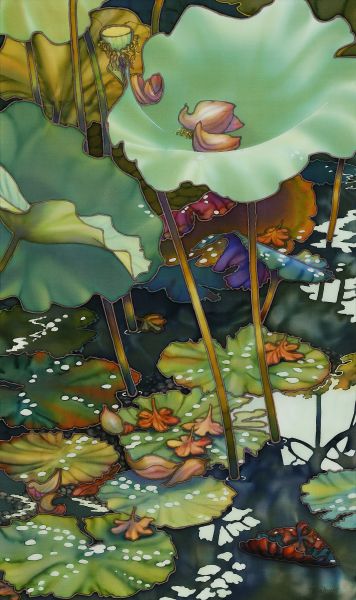 Linda Bolhuis After the Rain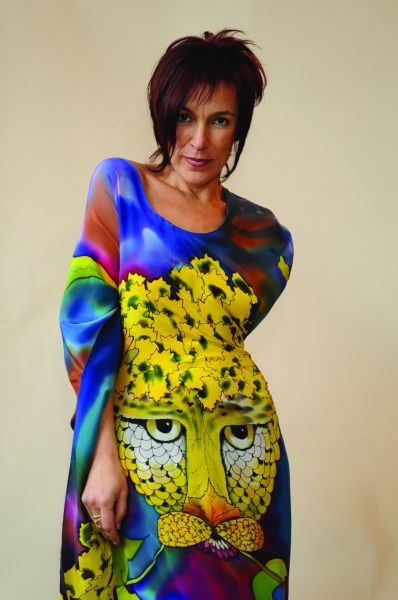 Natasha Foucault Tiger Eyes


Susan has teamed up with photographer Leslie D. Bartlett to create a gallery of spectacular images that celebrate the quarries of Cape Ann.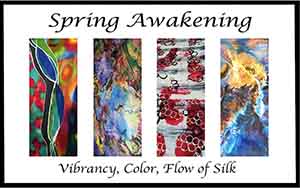 "The quarries symbolize my secret gardens of quiet beauty, which I have tried to capture on silk. " - Susan Quateman
Video of Spring Awakening at FlatRocks Gallery



SPIN is an international organization of silk artists, painters, practitioners and educators
The Mission of Silk Painters International (SPIN) is to support and encourage the professional development of silk artists
and to promote worldwide recognition of and appreciation for silk art.